Preciado Air Conditioning
We Know How to Keep It Cool
We proudly provide expert HVAC services to residential and commercial customers throughout Palmdale and the entire Antelope Valley.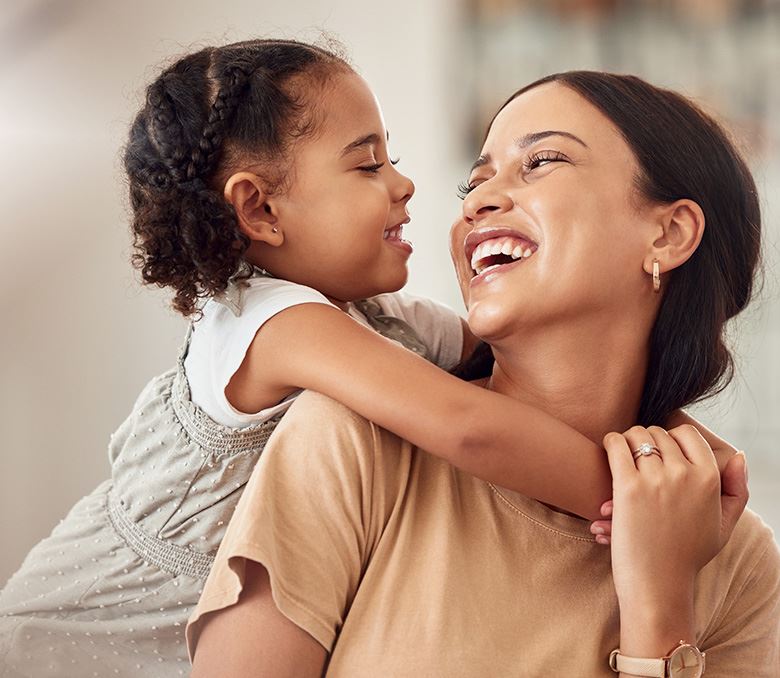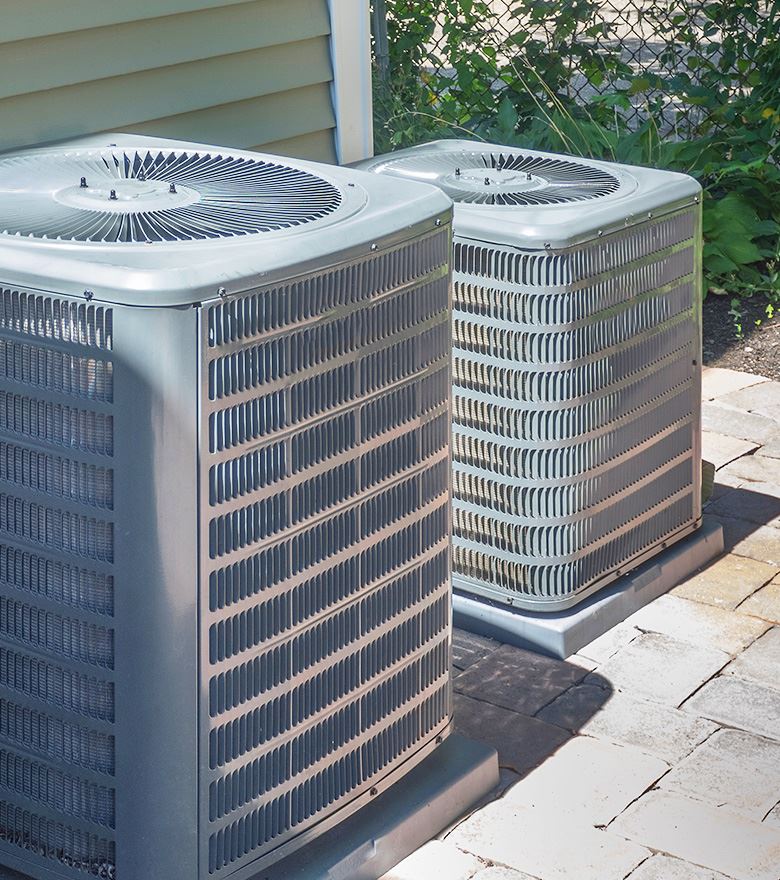 Palmdale HVAC Company
Your Local Heating & Cooling Experts
At Preciado Air Conditioning, we strive to bring you the utmost comfort and convenience. Based in Palmdale, we are proud to serve the entire Antelope Valley, delivering top-tier residential and commercial HVAC services. Our team is equipped to handle all your heating, ventilation, and air conditioning needs.
Residential & Commercial HVAC Services
Our expert team at Preciado Air Conditioning understands the importance of a well-functioning HVAC system in your home. Whether you require routine maintenance, system installation, or emergency repairs, we offer services tailored to your needs to ensure you enjoy the comfort and efficiency you deserve.
We also provide a comprehensive range of commercial HVAC services, ensuring your business space remains a comfortable and safe environment for your team and customers. With our state-of-the-art equipment and skilled technicians, we'll keep your systems running at their best, minimizing downtime and enhancing productivity.
In addition to heating and cooling, Preciado Air Conditioning is dedicated to improving indoor air quality for Palmdale homes and businesses. We offer solutions designed to eliminate pollutants, control humidity, and purify the air, promoting a healthier and more comfortable living and working environment.
Proper ductwork is essential for optimal HVAC performance. At Preciado Air Conditioning, we offer professional duct installation, repair, and cleaning services to ensure efficient air distribution and a significant reduction in energy costs.
Whether you're looking to install a new mini split system or need expert repairs, Preciado Air Conditioning has you covered. These systems offer energy-efficient heating and cooling, ideal for single rooms, additions, or areas with no ductwork.

Our Services
Exceptional Service at Affordable Prices
Keeping your Palmdale home or workplace comfortable year-round requires quality HVAC service and equipment. That's why we provide solutions for all of your heating, cooling, ventilation, and air quality needs in one place.
Why Choose Preciado?
No need to sweat, we keep it cool for you
*Free Estimate

*Free estimates on equipment replacement only. 

Licensed & Insured

Our family-owned business is licensed and insured.

*Same Day Service

*Available for jobs booked before 3 PM within the Palmdale area.

100% Satisfaction Guarantee

We're so confident you'll be happy with our services, we guarantee it.

We're Open Saturdays

Weekend service is convenient. That's why we're open on Saturdays!

Extended Warranties

We offer extended labor warranties as well as manufacturer warranties.

Affordable Financing Options

We offer a variety of options. Call to learn about the details.

Hablamos Español

Nuestro equipo se enorgullece de ofrecer servicios en español.

Our Customers Think We're Cool
Read Reviews from Our Happy Customers
"A-1 Service!"

The thing about Preciado A/C is that they get the job done, they don't hesitate to respond to a quote, and will give you the ...

- Anthony H.

"Excellent and prompt response!"

Excellent and prompt response! Appreciated the professional service. Would recommend to everyone.

- Christina B.

"Very professional and efficient."

Very professional and efficient. They showed up on time and did an amazing job fixing our mini-split A/C unit.

- Melissa R.

"They are truly phenomenal."

They are truly phenomenal. I got multiple quotes… even from a place willing to "price match," and no one was able to beat ...

- Justin H.

"I would highly recommend."

Really happy with the service. Mario was really helpful in explaining the necessary services needed and was fair when it came ...

- Cecilia R.

"Mario's prices are the best and most competitive."

Mario and his crew are the best! We hired them to install systems in both our house and duplex. Mario's prices are the best ...

- Matthew P.